Sussex Integrated Care System
The Sussex ICS, or 'system' as we prefer to call it, is one of the largest and most complex systems in England serving a population of 1.7 million people in Brighton & Hove, East Sussex and West Sussex (the system's three 'places').
Our Sussex population is older than average, with 21% of our population aged over 66 and an expected 32% growth in people aged over 85 by 2030.
Sussex has some of the most deprived and some of the least deprived areas within its geography and there is a 14 year difference in healthy life expectancy depending where and how people live in Sussex.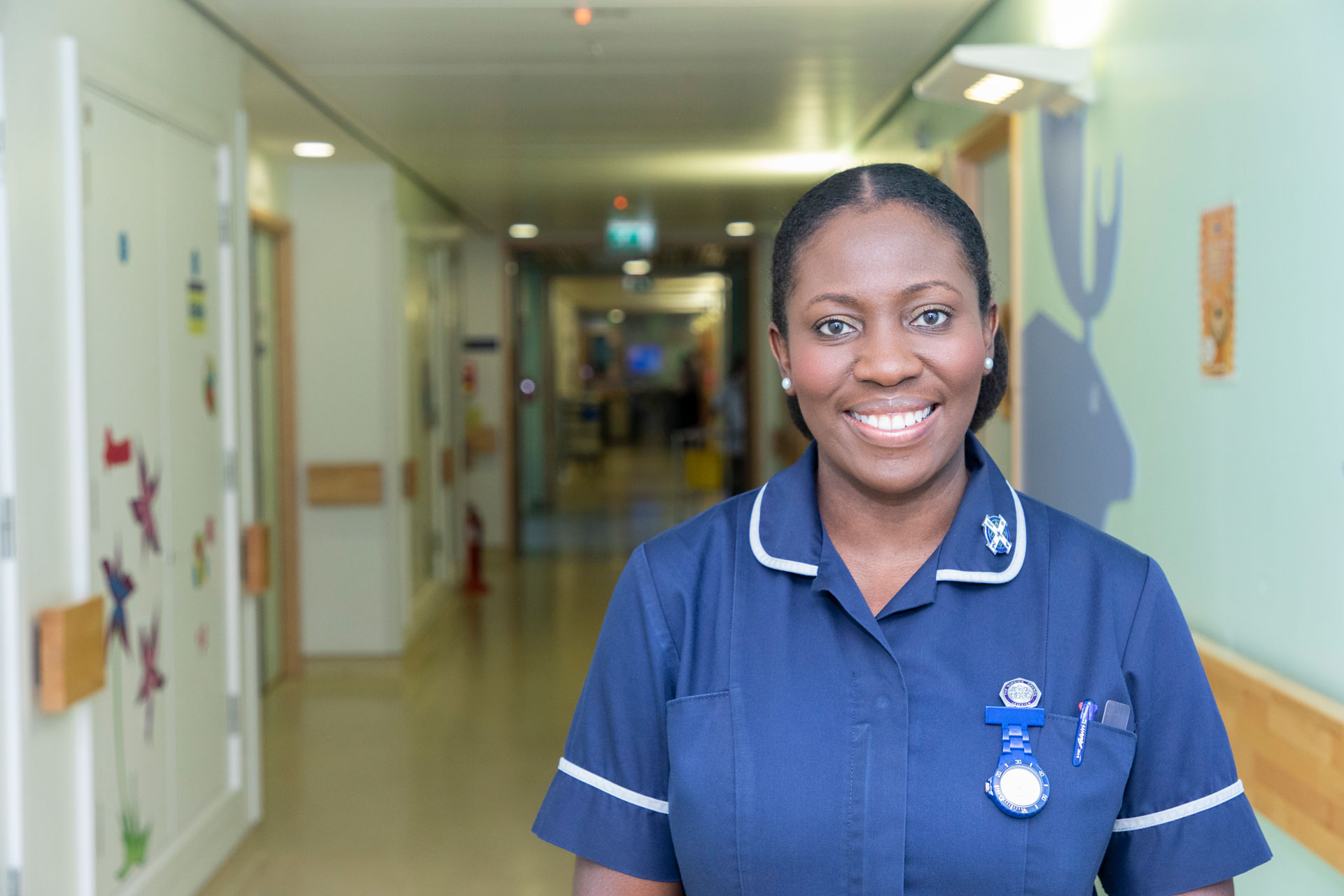 Our system has the following statutory partners:
NHS Sussex Integrated Care Board
Brighton & Hove City Council
East Sussex County Council
West Sussex County Council
East Sussex Healthcare NHS Trust
Queen Victoria Hospital NHS Foundation Trust
South East Coast Ambulance Service NHS Foundation Trust
Surrey and Sussex Healthcare NHS Trust
Sussex Community NHS Foundation Trust
Sussex Partnership NHS Foundation Trust
University Hospitals Sussex NHS Foundation Trust
Our primary care partners include 158 GP Practices, 7 GP Federations, 310 Community Pharmacies, 146 Ophthalmic Services and 338 Dental Contracts.
Other system partners include over 10,000 Voluntary & Community organisations, over 700 nursing homes, 12 Borough & District Councils, 3 Universities and 3 Healthwatch organisations.
The Sussex Integrated Care Partnership, or 'Sussex Health & Care Assembly' as we prefer to call it, approved our Integrated Care Strategy Improving Lives Together in December 2022.
The NHS Sussex Integrated Care Board, or 'NHS Sussex' as we prefer to call ourselves, is responsible for the allocation of over £3.8 billion of public money to our providers with a total of over 41,000 staff to deliver NHS services in Sussex.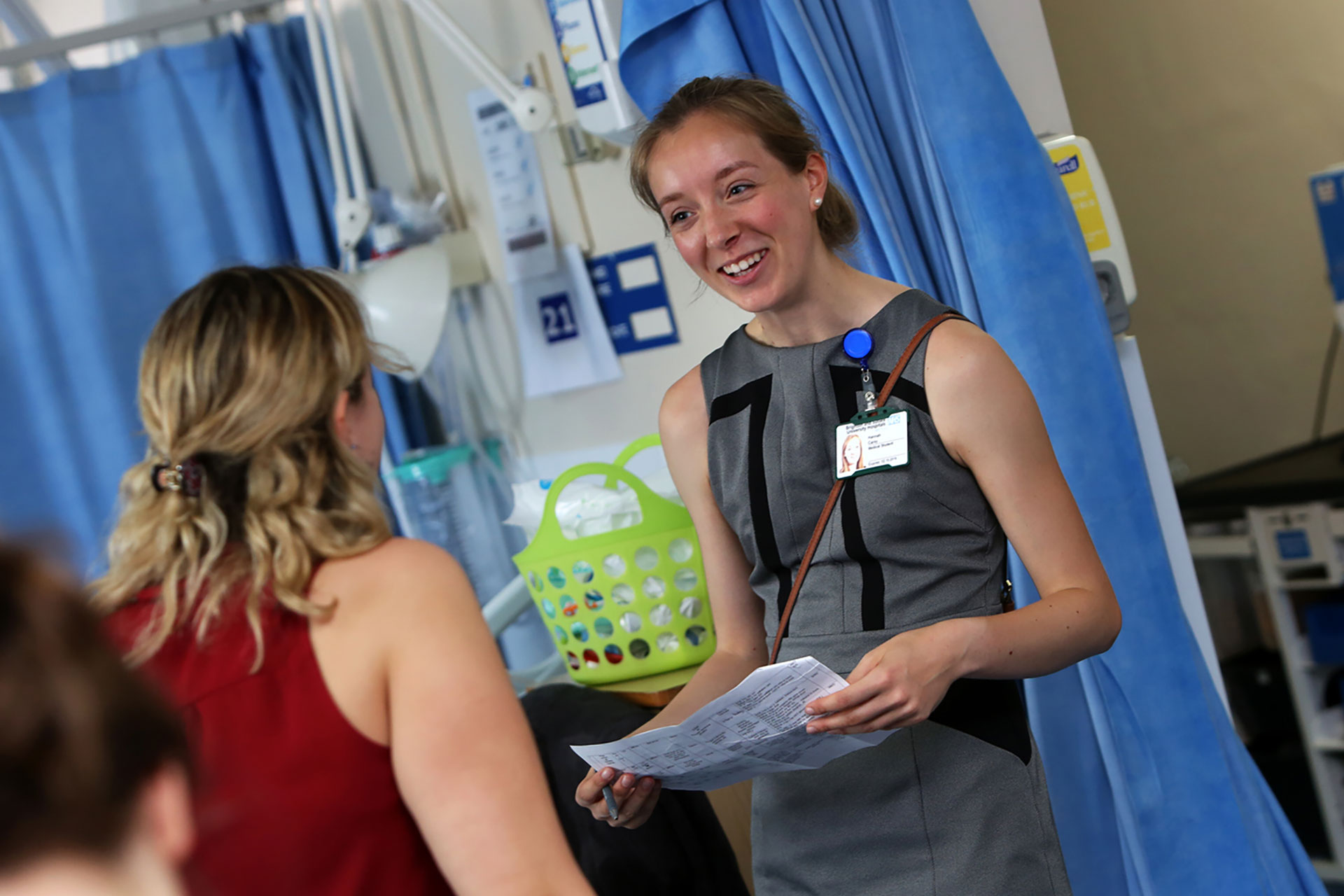 The membership of the NHS Sussex Board includes a Non-Executive Chair, 5 Executive Members, 5 Independent Non-Executive Members, 1 Associate Non-Executive Member and 5 Partner Members (a GP, CEO of an NHS Provider, Director of Public Health, Director of Adult Social Services and Director of Children's Services) to lead the integration of our health and care services.
To be effective and successful in this demanding role, which will attract a high level of public scrutiny and accountability, our successful NHS Sussex Independent Non-Executive Director will require exceptional skills in leading and influencing, combined with a breadth of relevant professional and/or lived experience.
This calls for individuals to use the power of influence rather than positional authority to engage and gain consensus. Effective system leadership also requires the full commitment of senior leaders to create an environment of trust, inclusion, mutual respect, and shared aspiration, in which all can contribute fully and openly to achieving collective goals.