As the Chair of the NHS Sussex Integrated Care Board, I am delighted that you are interested in our Independent Non-Executive Director role.
This is an important time as we have established our new ways of working to bring all of our NHS, local authority, voluntary, academic and wider partners together in Sussex to deliver our integrated care strategy, Improving Lives Together, for all 1.7 million people who live in Sussex.
It is also important to recognise the significant progress that our health and care system in Sussex has made over the last 6 years by working together through the pandemic and challenging winters, which is a direct result of the hard work and dedication of all our staff and partners.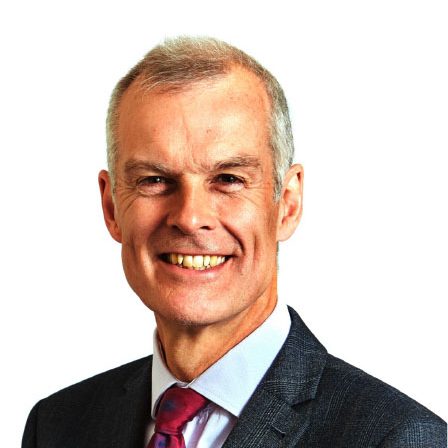 However, there is still much to do.  Despite the best efforts of our amazing staff every day, we know that not everyone in Sussex can get the care they need when then need it and where they need it.  Not enough people are being supported to live healthier.  Too many people are living in poor health and the difference in healthy life expectancy across different parts of Sussex is unacceptable in a modern society.  And too many people and their carers are waiting too long for treatment or care.
Although NHS Sussex was only established on 1 July 2022, we didn't start from scratch and built on the existing health and wellbeing plans in Brighton & Hove, East Sussex and West Sussex.  We then engaged extensively with the public, our partners and our stakeholders over the last year on the need for change so that we could agree our collective ambition for a healthier future in Sussex.
The key deliverable of our Improving Lives Together strategy will be the development of Integrated Community Teams to join-up our local health and care services at a local community level in conjunction with all the NHS, public sector, voluntary and community partners in that area.  This will require three success factors to enable these teams to make a demonstrable improvement to the health outcomes and health inequalities in the population of Sussex we serve:
Growing and supporting our workforce
Improving the use of digital technology and information
Maximising the power of partnership
None of this will be easy and we're currently finalising our 5-year Sussex Shared Delivery Plan to turn this strategic ambition into a practical reality within the combined financial resources that we all have.  This is why I'm looking to attract an exceptional Non-Executive Director, who not only shares these values and ambitions, but who can also bring a diverse range of skills, experience and thinking to help us shape and deliver the improvements in health and care services that all Sussex residents rightly demand and expect. We are specifically looking for candidates with a commercial and/or finance background as the postholder will chair our newly formed Finance and Performance Committee.
If you have any questions, please contact our recruitment partners Rhiannon Smith or Jenny Adrian at Hunter Healthcare on 07939 250362 or by email at [email protected]
I look forward to receiving your application.
Stephen Lightfoot
Chair
NHS Sussex