In April 2021 after a long period of collaborative working, Brighton and Sussex University Hospitals NHS Trust (BSUH) merged with Western Sussex Hospitals NHS Foundation Trust (WSHT) to form University Hospitals Sussex NHS Foundation Trust (UHSussex).
UHSussex NHS Foundation Trust provides outstanding care to the people of West Sussex, Brighton and Hove and parts of East Sussex. As one of the largest acute Trusts in the UK, our seven hospitals host more than 1.5 million outpatient appointments, A&E visits, and surgery cases every year and we employ nearly 20,000 staff.
We run seven hospitals across Chichester, Worthing, Shoreham, Brighton and Haywards Heath:
Royal Sussex County Hospital, Brighton (RSCH)
Princess Royal Hospital, Haywards Heath (PRH)
Sussex Eye Hospital, Brighton (SEH)
Royal Alexandra Children's Hospital, Brighton (RACH)
St Richard's Hospital, Chichester (SRH)
Southlands Hospital, Shoreham-by-Sea
Worthing Hospital, Worthing (WHG)
We also provide services at a number of satellite locations.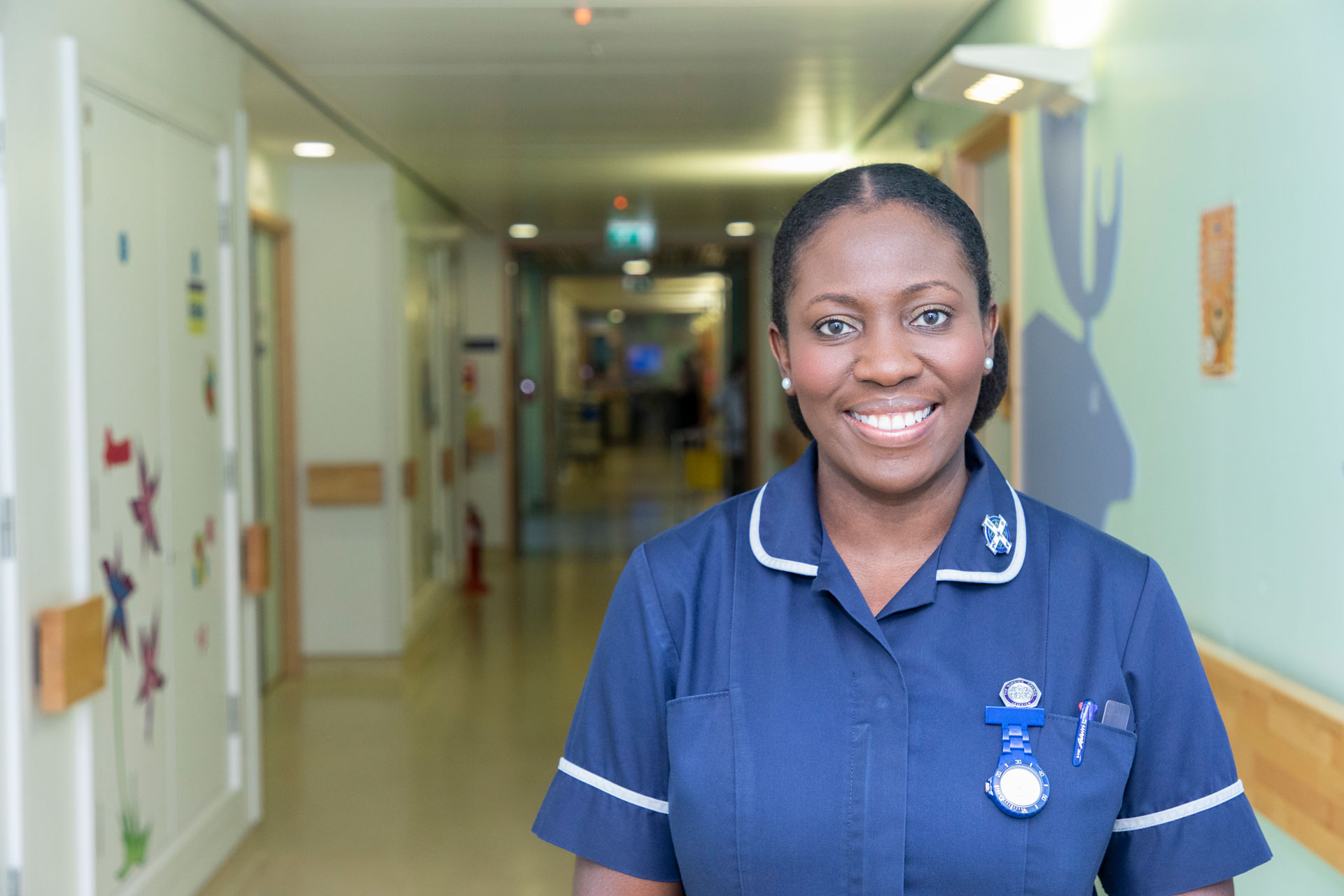 The 3Ts hospital redevelopment project is currently underway at Brighton.
On completion it will provide state-of-the-art accommodation for more than 40 wards and departments. The three-stage project will improve patient experience across its services and will support the Trust's role as a distric general hospital, specialist tertiary centre, teaching hub and major trauma centre.
Patient First is our strategy for the whole Trust. It's the lens through which we view all our decisions and it provides us with the tools we need to build on the success of our two legacy Trusts and continue to improve for the benefit of patients, the public and our people.
Our Patient First strategy identifies our True North priorities under five strategic themes:
Patient First encompasses the Trust's vision and values. It provides an integrated model which defines the vision, strategy, and goals for the organisation. It embeds improvement in operational delivery, and has established an integrated performance management and assurance system. Using Patient First, WSHT became the first acute Trust in the country to be rated outstanding in all domains by the CQC, while BSUH became the fastest improving Trust, moving out of special measures for finance and quality within two years. Based on this track record of success, we have adapted Patient First for UHSussex.
With clear True North objectives, attainable but ambitious breakthrough objectives and a series of strategic initiatives and corporate projects to deliver, we know we can achieve all we have set out to achieve.
We are committed to training every leader in Patient First to help them identify how their services can contribute to the achievement of our objectives. Every service will also receive training in our Patient First Improvement System (PFIS) to identify their opportunities for improvement. Patient First is instrumental in guiding our clinical strategy development, our restoration and recover programme and in ensuring continuous improvement is seen as something every member of staff working at UHSussex feels they are part of.
Our Patient First strategy identifies our True North priorities under five strategic themes: