The closing date for applications for the Finance and Education roles is 11 December 2023
Interviews will be held on:
22 January 2024: 9.00 – 11.00
26 January 2024: 9.00 – 3.00
31 January 2024: 2.00 – 4.00
The closing date for applications for the Legal and Regulatory and General roles is 15 January 2024
All applications must quote reference CILEX_NEDs and include:
A covering letter explaining why the appointment interests you, how you meet the appointment criteria and what you specifically would bring to the post.
A Curriculum Vitae (CV) with education and professional qualifications and full employment history. Please include daytime and evening telephone contact numbers and e-mail addresses. The CV should include names and contact details of three referees. References will not be taken without your permission.
A completed Equal Opportunities Monitoring Form and Fit and Proper Person Monitoring Form. Please note that the information you provide will be treated as confidential, and is for monitoring purposes only. It will not form part of the application process.
Applications will be assessed on merit, as part of a fair and open process, from the widest possible pool of candidates. The information provided by applicants will be relied on to assess whether sufficient personal responsibility and achievement have been demonstrated in previous/other roles, to satisfy the experience being sought.
The best Boards are those that reflect the workforce and communities they serve.
We particularly welcome applications from women, people from black, Asian and minority ethnic communities, and people with disabilities, who we know are all under-represented in these important roles and also those with lived experience as a person or being a carer or family member of someone who has mental ill-health, a learning disability or addiction.
There is a requirement to achieve a satisfactory annual performance review by the Nominations Committee of the Council of Governors.
The Chair is appointed by and may be removed from office by the Council of Governors, in line with the Constitution.
All applications should be sent to: [email protected]. All applications will be acknowledged.
For an informal conversation about the post, please contact Rhiannon Smith or Jenny Adrian at our recruitment partners, Hunter Healthcare by email: [email protected] or phone: 07939 250362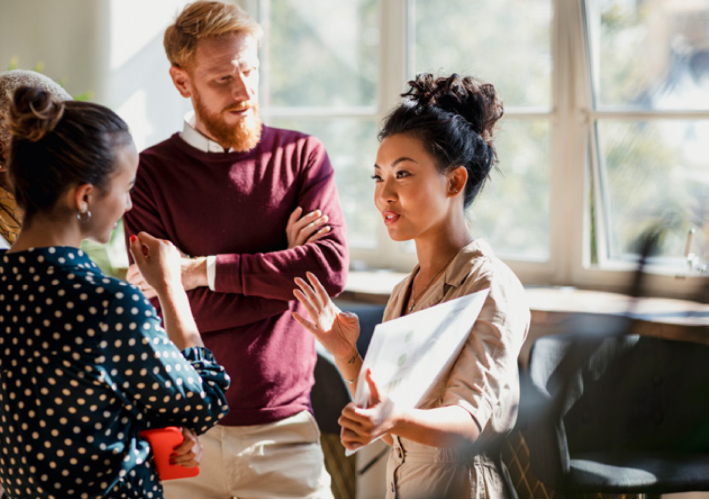 "I would highly recommend CILEX as a route to qualification for any students who are thinking of continuing to work full-time but also wanting to study flexibly or maybe work around other commitments."